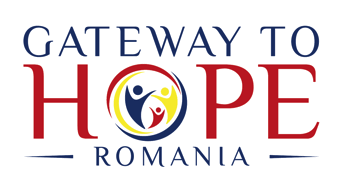 Preaching the Gospel
Helping the poor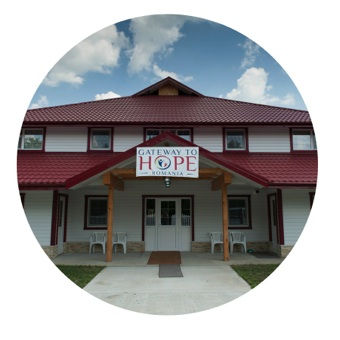 Gateway to Hope operates the Rasa Family Centre, a place of love and healing for abused and abandoned women and children.

of people who visit, support, pray for, and/or work alongside of Gateway to Hope
We'd love to hear from you. Send your submission by clicking the link below. Be sure to include a brief bio, your connection to Gateway to Hope, and a picture or two. Submissions may be edited for clarity and content and will be reviewed by the Gateway to Hope team prior to publication.