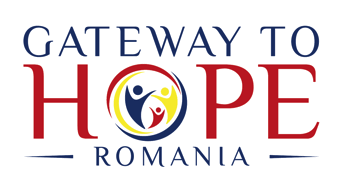 Preaching the Gospel
Helping the poor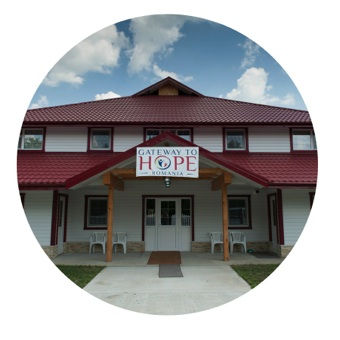 Gateway to Hope operates the Rasa Family Centre, a place of love and healing for abused and abandoned women and children.
VISITORS
Length of stay is generally two weeks or less. Visitors are expected to pay room & board of $30 US per day.
VOLUNTEERS
Work alongside us for an extended period of time. Volunteers are expected to raise some support to cover their expenses. Contact Reinhard Neufeld for more information.
For more information please visit our FAQ page.