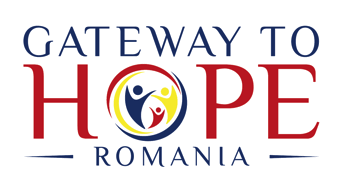 Preaching the Gospel
Helping the poor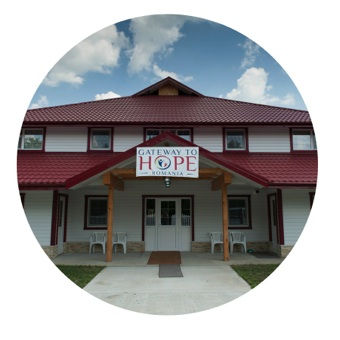 Gateway to Hope operates the Rasa Family Centre, a place of love and healing for abused and abandoned women and children.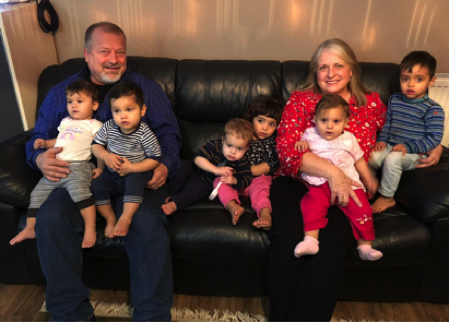 THANKFUL
January 26, 2019
After a wonderful Christmas with family, friends, and supporters we made it back to Romania safe and sound and have plunged back into a very busy schedule at the Rasa Family Centre.  We anticipate several new mothers and mothers-to-be in the next while adding to the babies already here.
We welcome and encourage individuals, married couples, and ministry teams to work alongside us as we preach the Gospel and help the poor in and around Rasa, Romania.