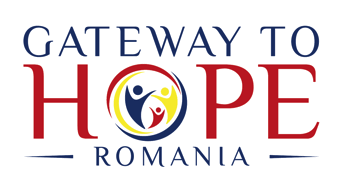 Preaching the Gospel
Helping the poor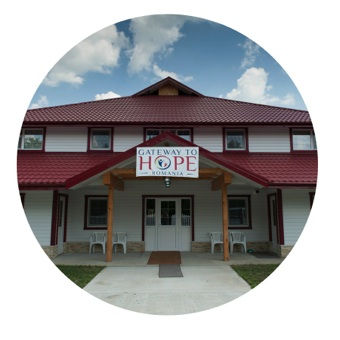 Gateway to Hope operates the Rasa Family Centre, a place of love and healing for abused and abandoned women and children.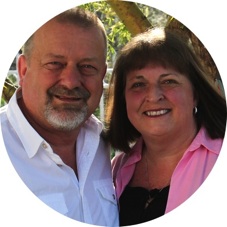 URGENT NEED
September 17, 2018
The Rasa Family Center in Romania is urgently in need of women (18+) who want an exciting overseas missions experience! 
The Mission: 
Care for young babies and children in the Rasa Family Center and the abandoned babies in the hospital.  Share the love of God with babies, children, youth and seniors.
Qualifications: 
A follower of Jesus with a huge love for children, be able to work well with others, lots of energy and self-motivated,  and be willing to have your heart broken for abused and abandoned children!
The cost: 
A plane ticket to Bucharest and living expenses ($300 per month).
Start Date: 
Immediately! Serve for 3-12 months or longer!  Fill out the application now! 
Blessings from Romania,
Reinhard & Darcey Neufeld
John & Doris Storey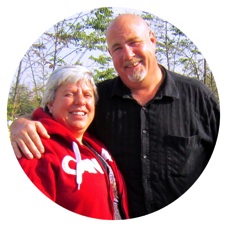 CHANGES & CHALLENGES
June 3, 2018
Here is a quick update of how our lives have been changed and challenged in the last 2 months. To start with, who would have ever guessed that John's cooking skills would one day bring us to Norway to help cater a fund raiser for many ministries in Romania. During our 10 day visit, we were invited to speak in three churches. We got to taste Norwegian cuisine and some of them got to taste Canadian recipes from John.
Let me share with you what has been happening at the Rasa Family Center. Several mothers and their children have found safety, warmth, and support in the Centre. 
In early May, my Romanian friend and I went to a few widows' homes near the center and invited them to come for soup and fellowship. Darcey and I have been wanting to gather the widows for awhile and we finally started this ministry and gather the women on Thursday mornings. What a joy to see these precious women come alive trying to connect with our two foster children.  
Our lives are being poured out for others. Spiritually, it is very difficult to be on the front line of an unreached people group. In our district only 1.2 % of the people are Bible believing followers of Jesus. There is lots of work to be done and we are always praying for more workers to come for short or long term visits. If you are interested in coming please let us know. 
We will be in the Yukon during July to bury John's mom at Tagish and then Winnipeg in August until the 15th. Maybe we will be able to see some of you during our visit home.
Please pray:
- financial support for staffing and operating the Rasa Family Centre; 
- safety while travelling on Romanian roads
- rest and encouragement for our weary souls while in North America this summer
- an assistant director fluent in English and Romanian
- team unity and vision
In Christ's love
John & Doris