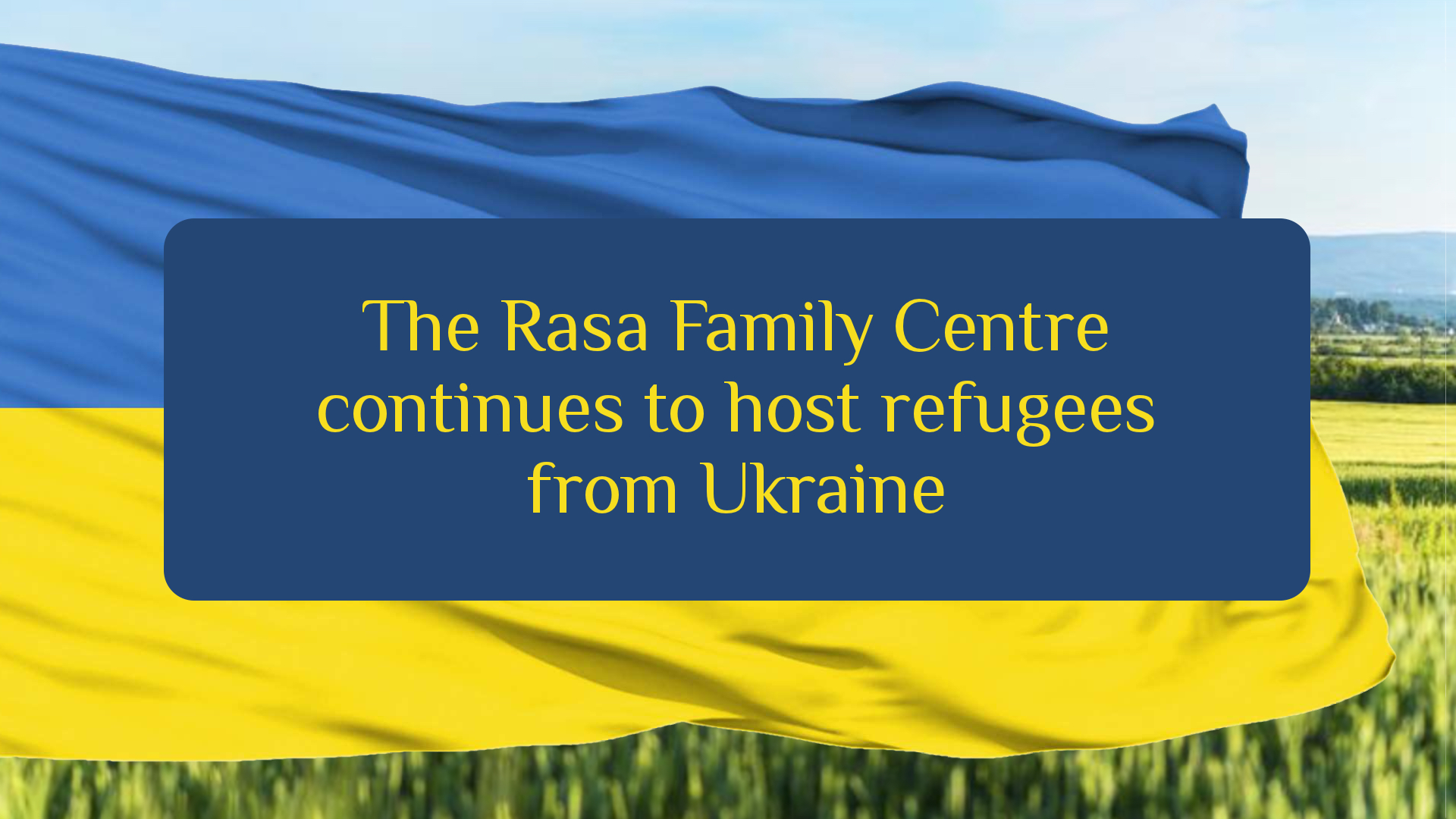 STAY UP TO DATE VIA EMAIL
If you would like to be kept up to date regarding the situation in the Rasa Family Centre click on the link below.
You will be sending an email message to a family member who is sending out regular email updates of the situation in Rasa.
These updates are in addition to our regular newsletter. This is not a sign up for our regular newsletter.

VIEW BLOG
Click the link below to view a family member's blog of the situation at the Rasa Family Centre.