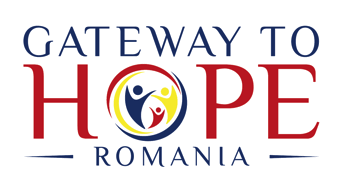 Preaching the Gospel
Helping the poor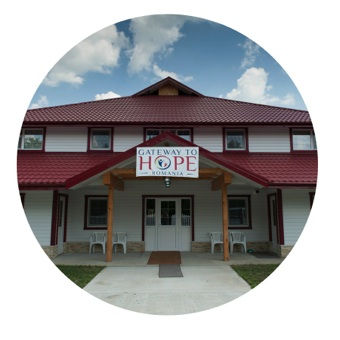 Gateway to Hope operates the Rasa Family Centre, a place of love and healing for abused and abandoned women and children.
RASA FAMILY CENTRE
Because of the great need to help women and children that are in abusive situations and the lack of resources in Romania, Gateway to Hope was founded and began the construction of the Rasa Family Center.
Throughout the past two years, with your prayers and financial support, we have laboured hard to complete the construction of the Center!
At this time, we are actively looking for staff and volunteers to work at the Center and supporters who will provide for staff salaries and monthly operating costs.